This is how we help improve your productivity

Goal Definition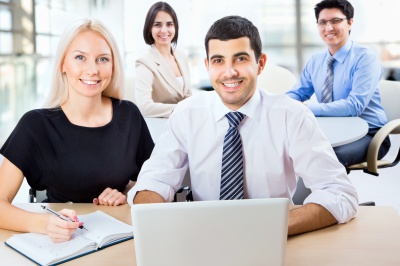 Identify your target productivity and performance improvement goal
Identify your current and future roles and responsibilities in the organization
Identify with you key industry competencies that must be present to perform optimally on a role like that
 Identify your organization specific skills and competencies necessary to excel in your roles and responsibilities.
Skills Assessments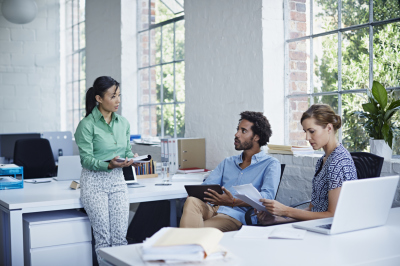 Conduct a 360 degree assessment of your current skills and competencies


Execute to Target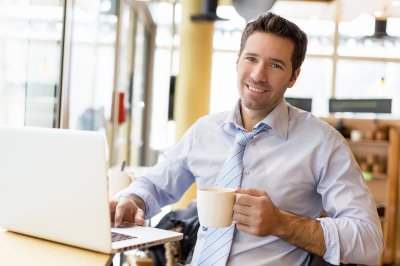 Design a skill competency improvement upgrade program customized to produce your productivity and performance improvement goal.


We will walk you through a confidential skill competency program in form of training and coaching and focus sessions to ensure your desired productivity and performance improvement is realised.